We Work Hard To Provide You The Best Quality Products
B.D.Commercial product range includes: Cartridges, Toners, Drum, Tapes, Copier, Printer,
Scanner, Fax machine, Ribbon, Monitors, Desktops, Laptops, Papers & Storage Devices
(CD, DVD, USB and Mass Storage Devices).
Established in 2006 and headquartered in Thimphu Bhutan , B.D.Commercial is one of the leading trader and importer of printer consumables and; computer accessories (all types of office supplies) in the Bhutan.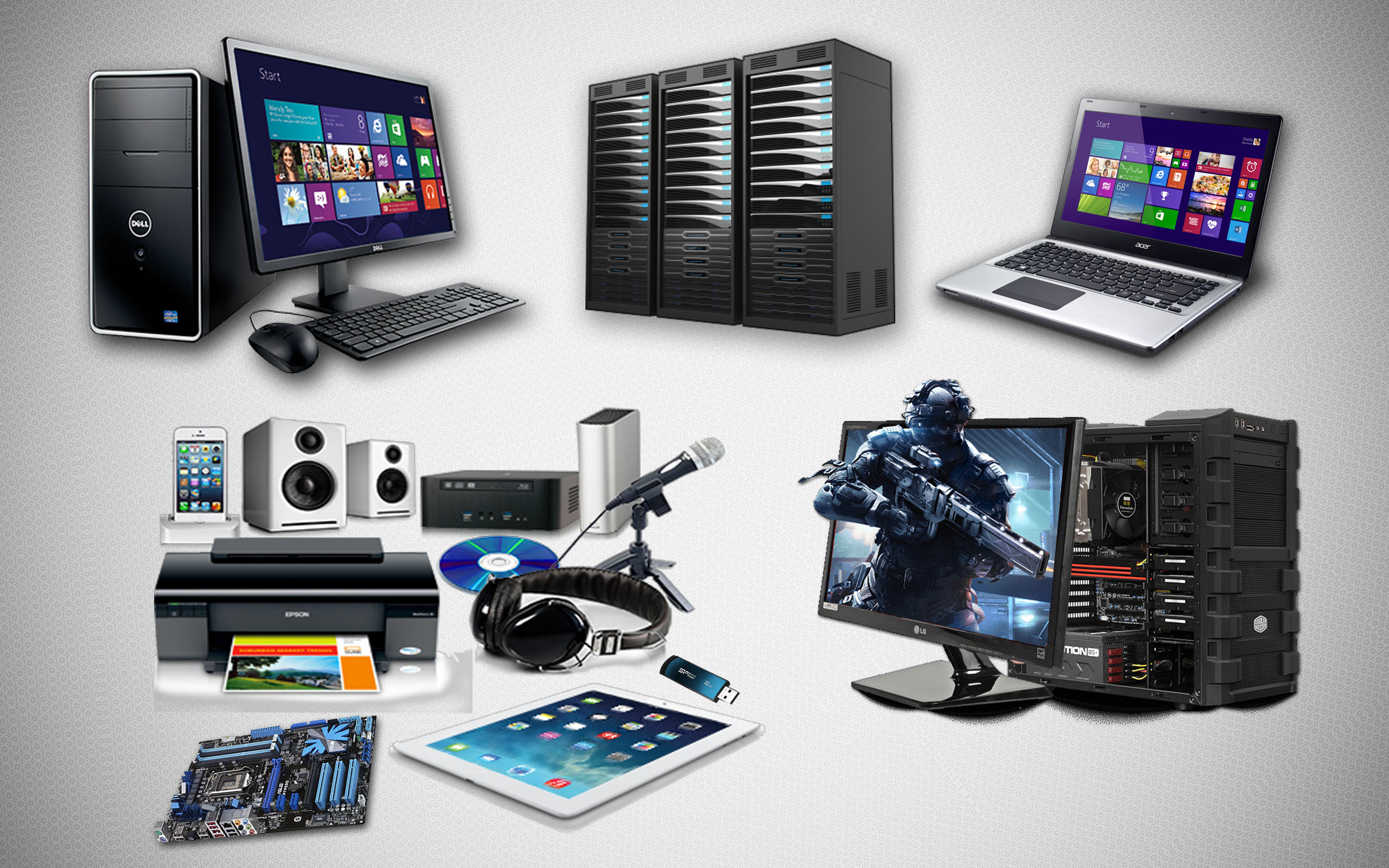 In a dynamic market, B.D.Commercial remains committed to its customers. Our leadership promotes consistency in product quality and competitive pricing.
Every company is driven by its core values for improved performance and growth. B.D.Commercial core values are built around Insight, Integrity and Quality Policy.
Our vision is to become a one stop shop for all products of HP, Samsung, Dell, Canon, Epson, Lexmark, Logitech, Brother and Lenovo. Our large warehouses ensure stock availability at all times and at most economical pricing.
Interested? Shop Our Collection!